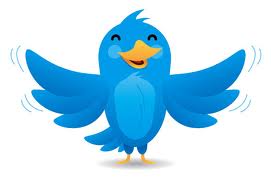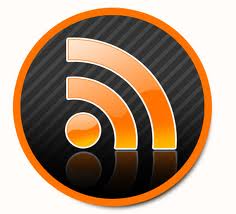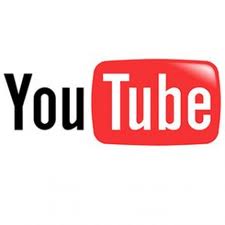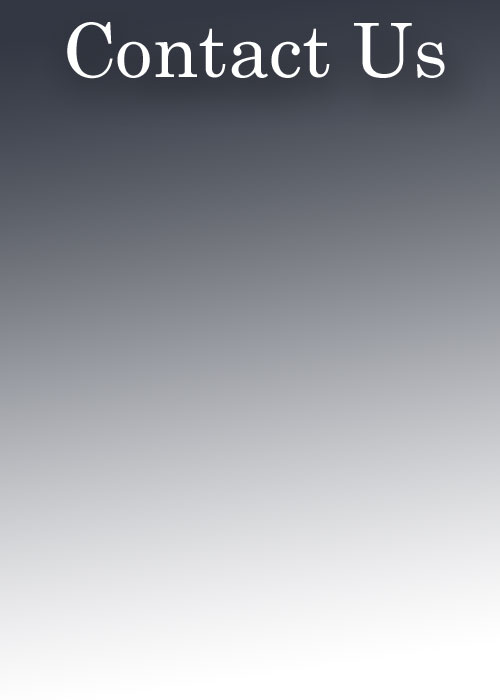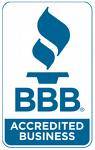 HVAC Installation Snellville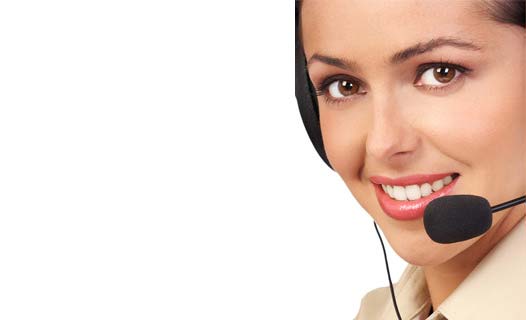 Hixon Heating and Air Conditioning have been proudly serving the HVAC Installation needs of Snellville, GA and all of Gwinnett, Hall, Barrow & Walton Counties for years and we pride ourselves on our ability to find our HVAC customers ways to save money on all of their HVAC system installation needs. At Hixon Heating and Cooling we can assist with the installation of new heating and air conditioning units, or do all the work for you, leaving you to tend to your personal affairs without worry. Whether you purchase a new system from us or have one delivered to your home or office, we'll install it and get it working for you. Our experience will give you great peace of mind whether building a new home or replacing your old system. We offer 24/7 Emergency Service, Same Day Rapid Response, and we are the home of the $49.95 Service Call!  In addition to offering affordable rates on all of your HVAC System Installation needs, we also pride ourselves on our ability to educate customers how to save 20-50% on their monthly energy expenditures. 

    Hixon Heating & Air Conditioning sells and installs HVAC systems daily in the Snellville area and every system is backed by our 100% Satisfaction Guarantee. We have more experience and expertise than most other Buford area HVAC companies so when you are ready to look into buying a new furnace or purchasing a new air conditioner system, call us first for a FREE same day in-home estimate. One of our expert team of Hixon HVAC specialists will provide a free home assessment and offer you HVAC system recommendations free of charge. We will also present you with rebates, payment plans and speak to you about our easy financing program.

     When it is time to install your new heating or cooling system, you can rest assured you have the area's most qualified professionals installing it for you. Hixon Heating and Airs HVAC installation technicians are NATE-trained experts for your complete peace of mind. Moreover, they will leave the work area cleaner than when they arrived with our white shoe service guarantee. Call or schedule now for your free, no obligation in-home estimate and get your comfort level back in your home!

Offer Valid Mon-Fri; 9am-5pm