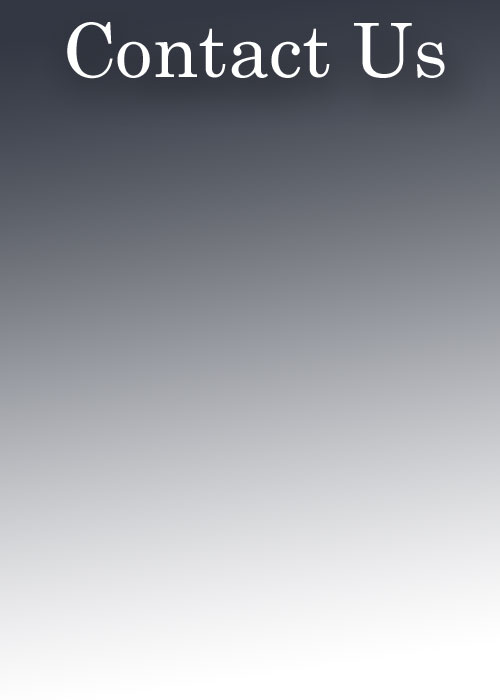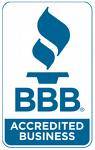 Air Conditioning Snellville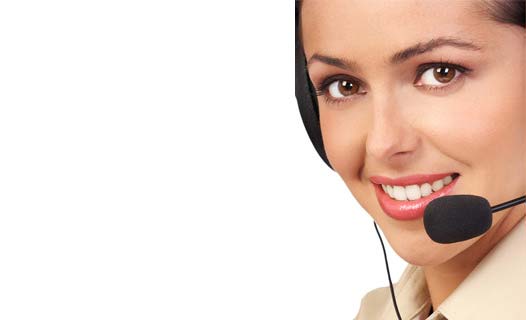 Hixon Heating and Air Conditioning have been proudly serving the HVAC needs of Snellville, GA for years and we pride ourselves on finding our customers ways to save money on all of their heating and air needs.  We are committed to fixing your heating and cooling system right the first time with our team of certified professionals.  Our Company offers Same Day Service to the residents of Snellville and we are the home of the $49.95 Service Call.  At Hixon Heating and Air Conditioning we offer full service HVAC From Sales to Service to Installation and we go the extra mile by taking the time to educate our Suwanee Neighbors and customers about ways to reduce their energy costs by 20 - 50%!

   As a full service Snellville HVAC contractor, we offer a wide array of services to meet all of your heating and cooling needs.  The following is a list of the most common services we provide:

Heating System Sales, Service & Repair

Air Conditioning System Sales, Service & Repair

Furnace Repair / Replacement / Installation

General HVAC Sales / Service / Repair

Residential & Commercial Service

Free Estimates on System Replacements

All Parts and Systems Guaranteed

Service on All Makes and Models

Emergency Service Available

    Again, this is just a list of the most common services we provide, but if there is anything you need in the Snellville area that has to do with HVAC, give us a call and we will find a way to help your family or your business.  We pride ourselves on our ability to service all makes and models of Air Conditioners and Furnaces and do it at a fair price with an industry leading response and job completion time.  If you live in the Suwanee area, and you need anything from HVAC Repair, to Installation, to general maintenance of your heating or cooling system don't hesitate.....call Hixon Heating and Air Conditioning today and start saving money and living comfortably again.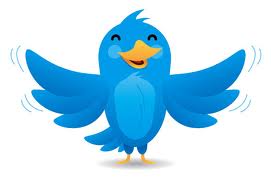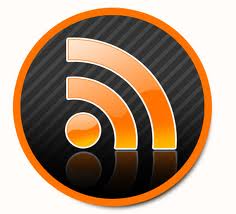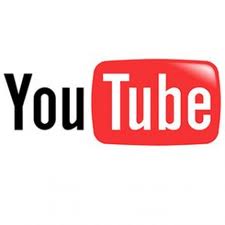 Offer Valid Mon-Fri; 9am-5pm